Build a
world-class

compensation program

Pequity is a new class of compensation management software that combines the familiarity and ease-of-use of a spreadsheet with the power of automation at scale.


Solutions for
every

stakeholder
in your compensation process

With Pequity, you can manage compensation in one single platform. No more switching between tools or spreadsheets. Communicate and collaborate on pay decisions, and builds trust across your organization with ease.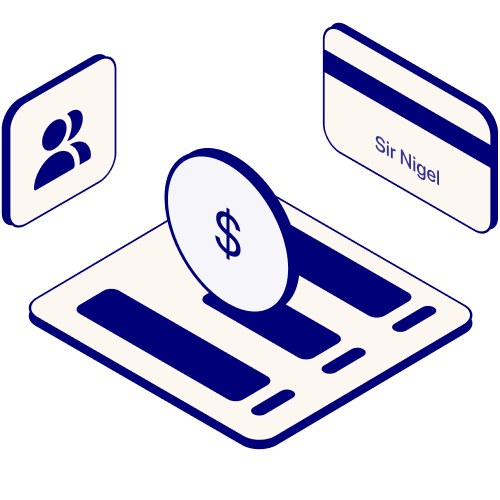 Finance
Save time and money with Pequity. See and control your employee compensation in real time.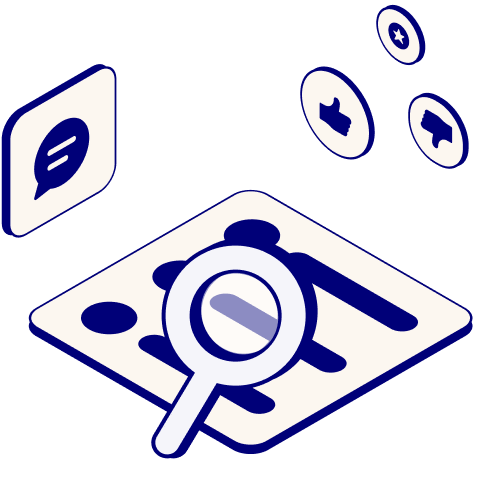 Recruiting
Get comp data at your fingertips. Pequity's chrome extension lets you see and offer competitive pay in your ATS.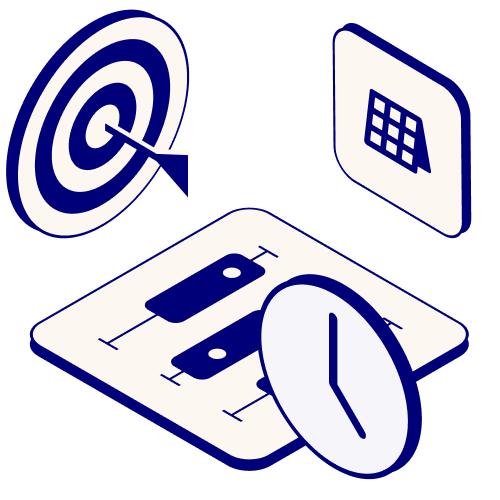 Managers
Plan compensation with ease. Pequity gives you the comp data you need to reward and retain your best talent.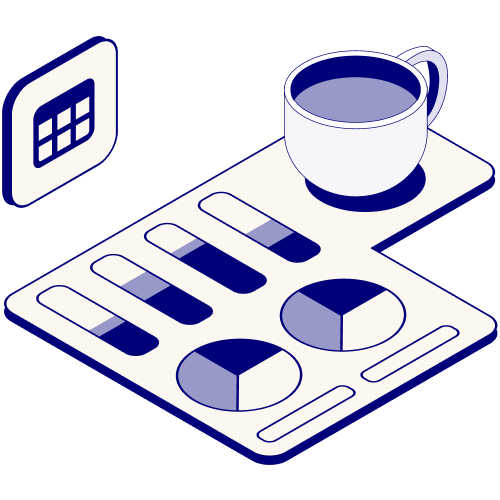 HR & Compensation
Create and communicate your compensation philosophy. Pequity helps you align your pay strategy with your business goals. Simplify comp cycles and free up your time.
Pequity Integrations
Pequity is your single source of truth for all things related to compensation. Pequity pulls the most up-to-date employee census data from your HRIS for comp cycles and people analytics, and embeds compensation data directly in your ATS for recruiters.
Hear what
comp leaders

around the world are saying about Pequity
"Pequity makes updating and disseminating data easy - and lightens the load on the comp team for messy, chaotic, and fast-changing processes."
Jess Chang
Senior Director of Compensation
Instacart
"Pequity is powerful and flexible enough to handle our unique comp program, yet simple and intuitive enough for planners to breeze through it."
Mark Francher
Chief HR Officer
Captrust
"Our experience working with Pequity has been wonderful. The tool has supported May Mobility's efforts to streamline our compensation processes while allowing team member to collaborate together when making key hiring decisions."
Tom Tang
Chief People Officer
May Mobility
Get up and running with compensation