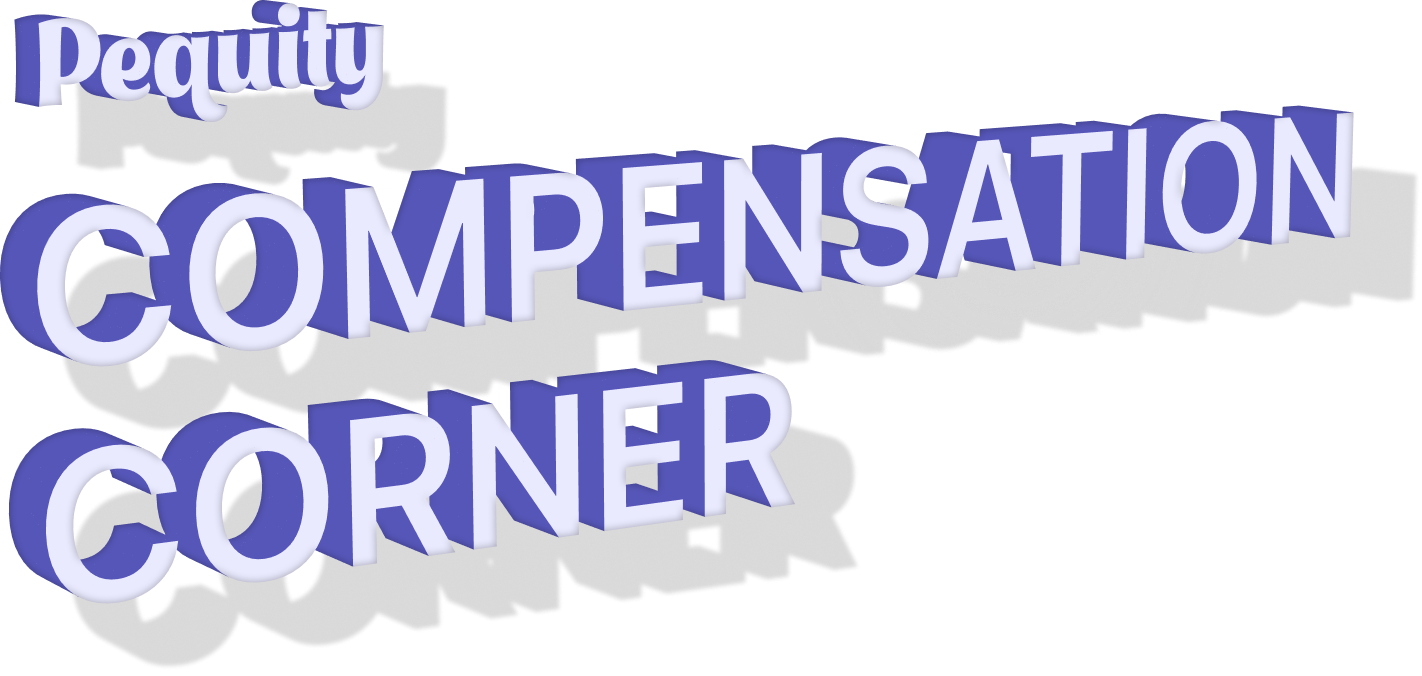 The Newsletter That Pays Off
Welcome to Compensation Corner, a free weekly newsletter by Pequity!

📩 Get the Hottest Compensation Updates: Our weekly newsletter brings you the latest trends, news, and expert insights, delivered right to your inbox.

💡 Join the Conversation: You'll have a chance to share your thoughts and be a part of exciting interviews and guest posts.

🔧 Supercharge Your Compensation Game: We've got the tools and resources to help you master compensation strategy, planning, and execution.
© Pequity 2023  •   Terms of Service   •   Privacy Policy