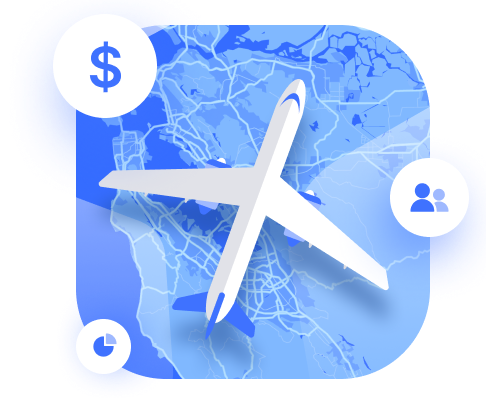 🥳 👋 🎉
USA Relocation Calculator
With more companies embracing the remote lifestyle, a top question is how to differentiate pay between regions.
‍
Relocation policies should be carefully configured, but there's a need for information now. To assist, Pequity tapped into June 2020's USA housing databases to create data-backed geo differentials. Our exact methodology and the suggested geo differentials can be found in our free USA Relocation Calculator.

Want to get ahead of the curve? Download our calculator for free.
Download Our Free
Relocation Calculator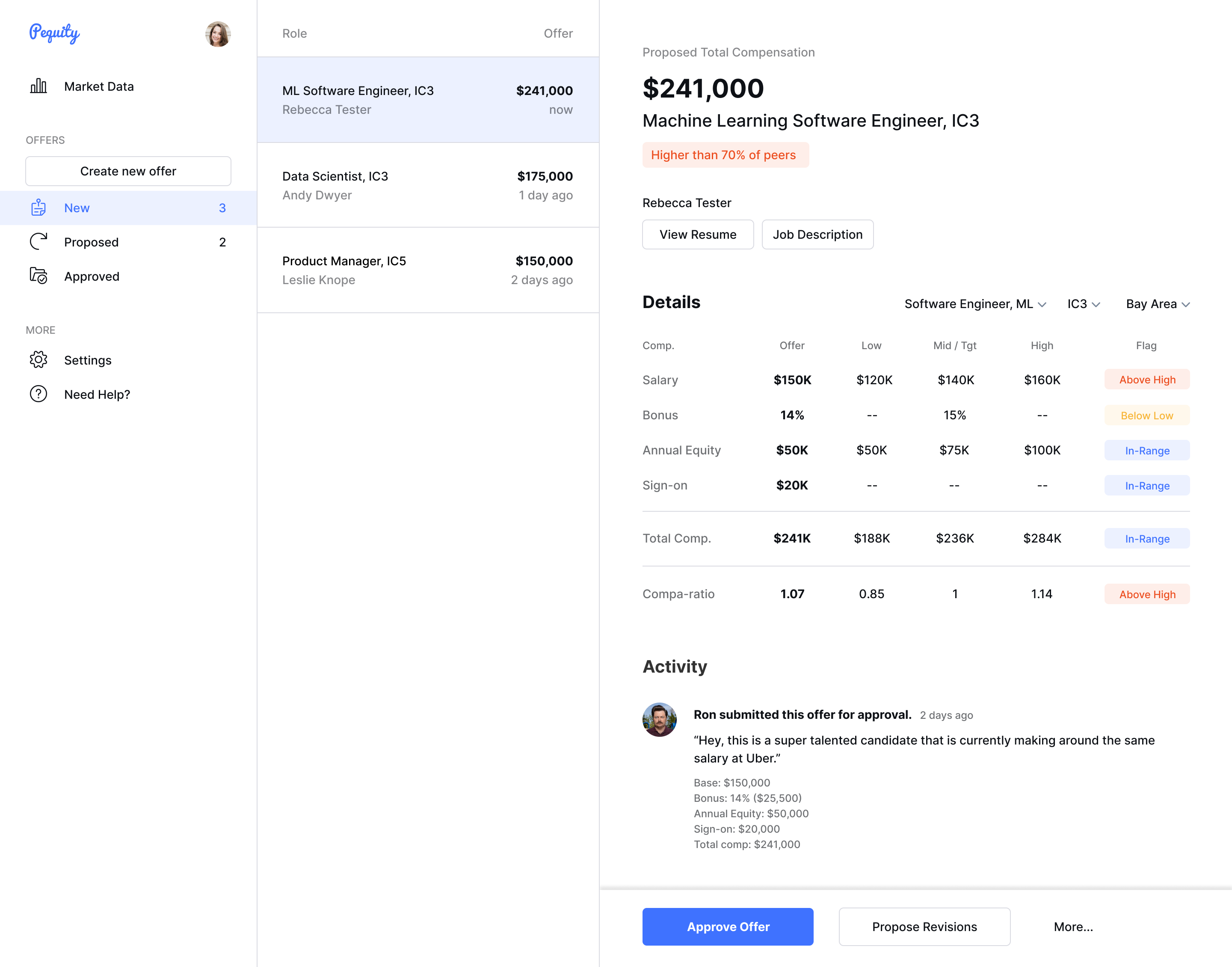 See how it works
Get the latest industry content