Register now!
Pequity Education Series
Comp 101
This online course is designed to build on foundational knowledge to help enhance your approach and overall results in talent acquisition, talent management, and compensation practices.

Fall 2022 cohort dates:
Thursday, 9/15
Thursday, 9/22
Thursday, 9/29
Thursday, 10/13
Thursday, 10/27

Taught by Pequity Compensation Experts
Register now!
Lesson Content
We'll be covering content like compensation philosophy and the inputs/considerations you should include, job titles, range creation & maintenance, best practices, offer & comp cycle approaches, strategy for equity as a part of total compensation, pay parity & compliance, and more!
Meet Your Instructors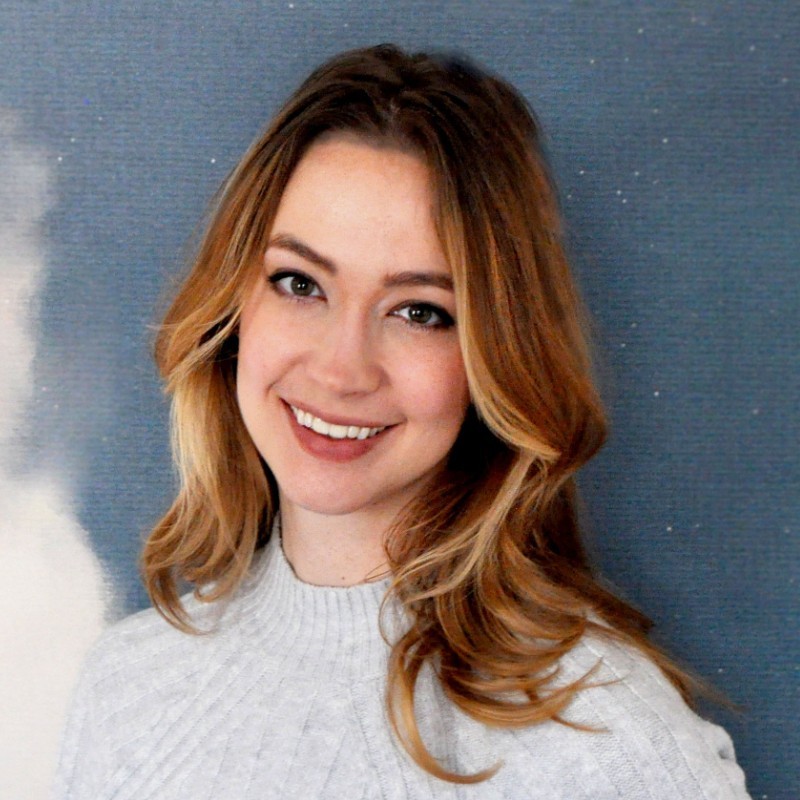 Kaitlyn Knopp
Co-Founder & CEO at Pequity
With 10+ years in compensation at companies like Google, Cruise, Instacart and more - Kaitlyn's loves turning spreadsheet chaos into humming compensation programs - at companies large and small.

Brad Robinson, CPP
‍Compensation Architect
Brad has architected broad-based compensation programs for several large companies. He has been involved in multiple system implementations for both ERP platforms and niche SaaS solutions.

Cole Deloye
‍Compensation Architect
Cole began his total rewards career at Radford on their Executive Compensation Consulting Team. He has experience in all key compensation related functions from plan design to administration.
Content Delivery
We will be bringing this to you wherever you are - virtually! But this isn't pre-recorded content, our instructors will be live for this interactive experience. You can learn from our experts while building your compensation network with other class attendees. We will meet for one hour every two weeks over the course of 10 weeks, so this won't distract from your day job. In fact, it will enhance it!
The Details
WHO
This is an invite-only event. We're keeping the class small so we can ensure your experience is personalized and interactive. We're capping this class at 12 participants and enrollments will be processed on a first come, first served basis.
WHEN
Thursday, 9/15
Thursday, 9/22
Thursday, 9/29
Thursday, 10/13
Thursday, 10/27
PRE-REQUISITES
To get the most out of this experience, we recommend that you have a solid understanding of your company & market, and who you compete with for talent. You will also have a basic foundation of workforce planning, labor laws in your geographical operating territories, company direction, and how this informs hiring decisions.
REQUIREMENTS
We ask that you sign-up when it's a good time to make a commitment to attend each of the scheduled classes for the course. The lesson content is designed to build upon previous lessons, and if you miss classes, you'll be missing out on maximizing the opportunity to learn & grow.

There are limited slots available for Pequity's Comp 101 class. Signups will be processed on a first come first-served basis. Given the high demand for this course, we require all participants commit to attending all classes in the program. If the dates of the current cohort do not align with your schedule - not to worry! We will be releasing additional cohort schedules in the future you can participate in. If you will be missing a session, we request advance notice of an absence.
COST
Here is the best part, we're offering this at no cost to you or your company. This is our investment in the growth of compensation professionals everywhere!
Apply for the Q3 '22 cohort!