New! Pequity Ranges built with Aon's Compensation Data
Get started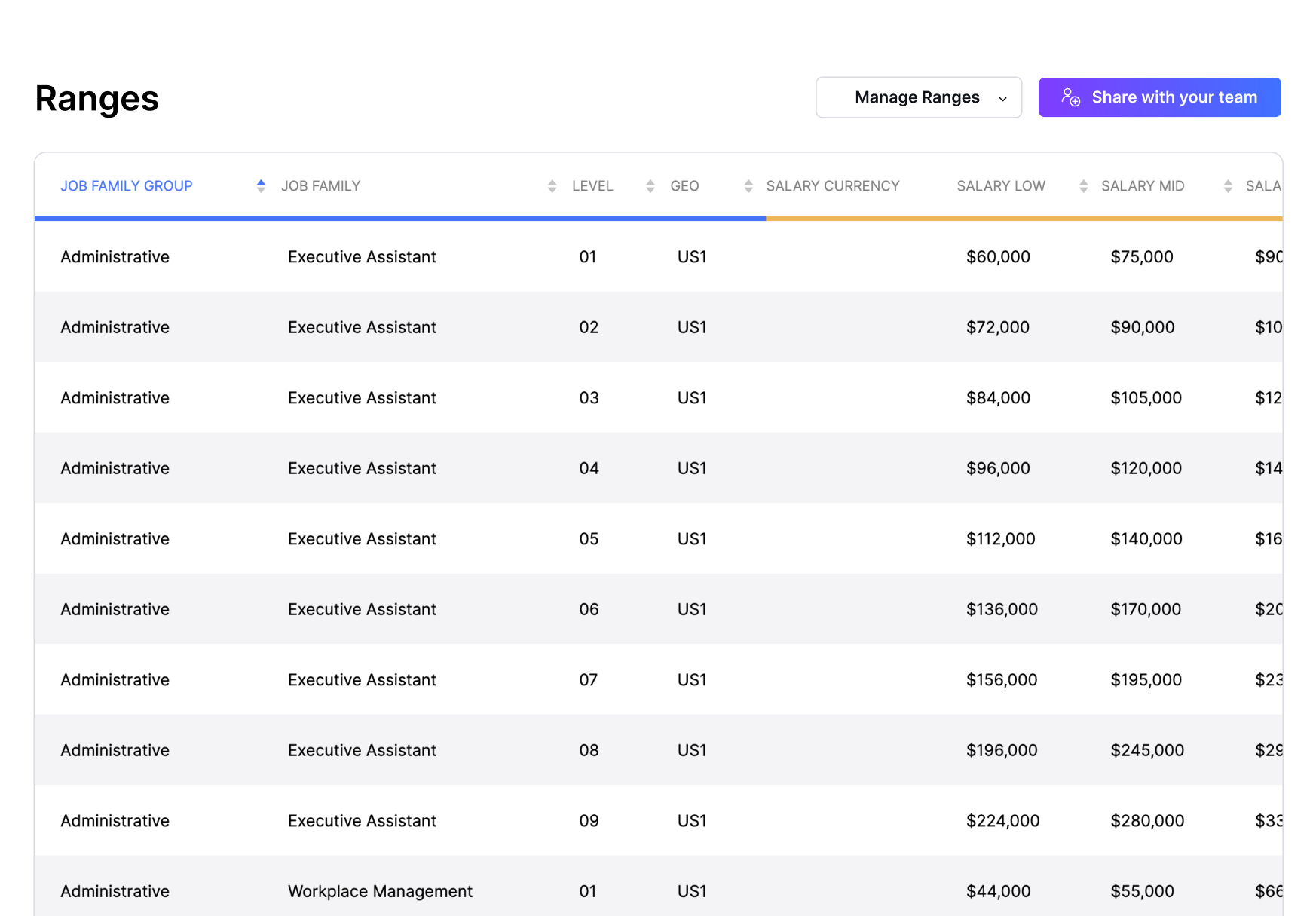 Aon provides business leaders, compensation professionals and human resources decision-makers with access to highly targeted insights covering more of the world's fastest-growing and most innovative companies than anyone else.
5,890+
Participating organizations
15.7M+
Employee data points
98
Countries with reported results
11,200+
Jobs with reported results
Pequity's Intelligent Compensation solutions power some of the most competitive industry compensation programs.

Secure
Share ranges to anyone you invite, without the spreadsheets, using Pequity's granular permissioning system.
Configurable
Adapt your pay ranges for any role, level, or location in the world. Get started with ranges backed by Radford data in 2 weeks!
Intuitive
Minimize manual work so your comp programs grow with you, and take the guess work out of what people should pay.
Ready to get started?

Get the latest industry content