Streamlined
Simplified
Equitable
Automated
Automated
compensation processes
Pequity simplifies the complex and time-consuming process of building a competitive, scalable, and equitable compensation program.
Request demo
"BTW This is really cool!"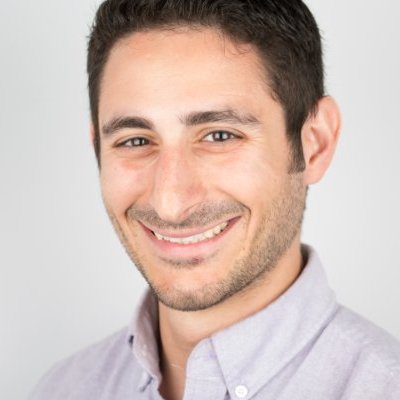 Lennie Sliwinski
CEO, The Partnership on AI
Meet your all-in-one compensation platform
We've got all your bases covered.
Seamless integrations with your favorite software
Pequity integrates with your ATS (Applicant Tracking Systems) and HRIS (Human Resources Information Systems), to make your day-to-day workflow even more efficient and familiar.
Ask us about your ATS or HRIS
Realtime market data
We partnered with le v e l s . fy i to bring realtime market data to Pequity.

Use in-depth compensation data to learn about competitors' compensation practices. Fill gaps with an unparalleled level of specificity that salary surveyors cannot provide.
Made for teams of all shapes and sizes
HR Leaders
Analyze pay trends, increase time-to-offer for top talent, and manage pay processes from a bird's eye view.
Compensation Leaders
View, manage, and distribute permission-based compensation data with ease.
Recruiters
Access pay data you need when you need it. Collaborate on offers seamlessly. Better communicate offer details with candidates.
HR Business Partners
Review and approve offers with contextual analytics. Build trust in your process. Say goodbye to hiring bottlenecks.
Hiring Managers
Have a say in your team's pay. Access offers and pay ranges for candidates in your pipeline.
Entrepreneurs
Pay with confidence, access market + range data, and give candidates an unforgettable experience.
Candidates
Get the offer letter you deserve - beautiful, descriptive, communicative, and thorough. See pay details and fine print highlights.
Employees
Coming soon: Access your very own total rewards portal, with data around your compensation and benefits over time.
Pequity is built by compensation professionals who have worked with...
Expert HR consulting & coaching tailored to your company's needs.
Try Pequity and see how smooth compensation can be
Get the latest industry content